What is Culture of Service?
By: Nealey Whisler, Global Director of Talent Management & Engagement | 12/22/2020 |
Percepta is a value and performance-based organization, it's one of the things that makes me most proud to work here. When I first joined the organization over 4 years ago, I think it's safe to say not many folks knew or for that matter were celebrating our values – at that time we had 7, plus client values. As you can imagine, it was confusing, to say the least. For values to be recognized, they must be simple yet focused and well defined with associated behaviors, so operationalization is possible. Here's our journey to find #CultureOfService.
Effortless Experience – What Drives Loyalty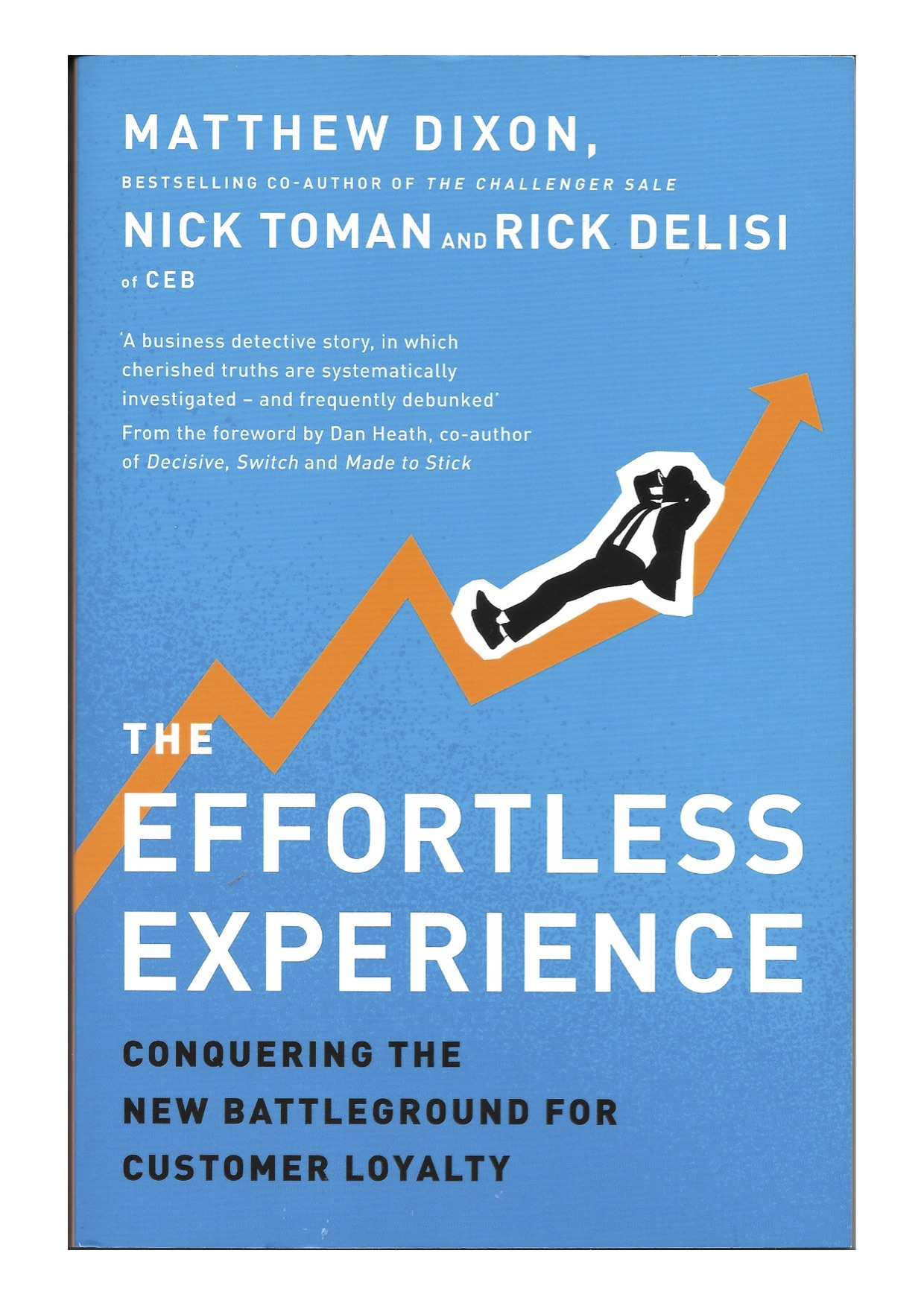 My first few roles at Percepta were rooted in Project Management and Operational Excellence. This meant I worked with our leadership team, clients, and consultants on driving (and measuring) a customer-centric organization. The single most important book I've ever read on this topic is The Effortless Experience, Conquering the New Battleground for Customer Loyalty, By Matthew Dixon, Nick Toman, and Rick DiLisi. I was so inspired by the concept of ease. Making things effortless is the key driver of loyalty vs. surprise and delight. As I read the examples in this book it made me reflect on my favorite brands, where I consistently go shopping, and how easy they make things. Simple self-serve, easy to understand websites, agent empowerment so they have the freedom to solve or break a process and looking at the next possible action, whatever it takes to keep it simple. This book is now a must-read for members on my team and a gift to new clients.
In 2018, we started benchmarking Customer-Centric organizations (Zappos, Marriott, Delta) and one thing was clear, these companies all embrace and champion the employee experience, Employee Experience Drives Customer Experience. Around this time, I began to transition to Organizational Development and my priorities shifted from customer experience to employee experience. Having been so inspired by The Effortless Experience, we just knew we had to think the same way about our applicant and employee journey.
Throughout early 2019, we did an evaluation of our values and those of our clients. We narrowed it down to 4 core values – Respect, Proactive, Teamwork, and Culture of Service. For us, Culture of Service is defined as treating every touchpoint as an opportunity to make it easier for others. The types of behaviors we associate with Culture of Service are things like treating everyone as a customer, seeking to understand others so you can provide the solution that works for them, make things easier for others i.e. screenshot images into the body of emails vs. attachments, update subject lines in never-ending email
threads, supply clear agendas in advance of meetings, the list goes on. This value is now a favorite in our leadership ranks and is often mentioned as a market differentiator for Percepta.
2020 has been about operationalizing our values, promoting them, weaving them into the recruiting process, onboarding, and training programs. This year we launched Perci Perks, a global rewards and recognition program that not only looks at performance but values as well. We've recognized nearly 700 employees and most recently in December celebrated those nominees with massive giveaways as part of the Golden Perci Awards.
This has been a proud journey and we're excited to see what the future holds for members of the Percepta family and the customers we support. Cheers!